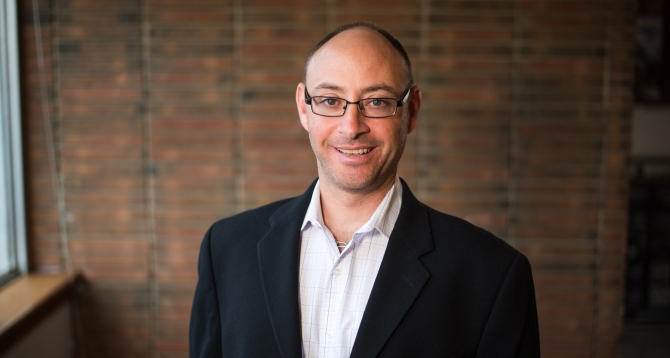 The region's top design firm USA Architects recently promoted one of its own, Associate Andrew Adornato, to Principal. Andrew has played an integral role in the firm's success during his 18 years of service, from having maintained some of the firm's largest clients, simultaneously, while also acquiring new business. He has been instrumental to the company's expansion in design-build as well as private development opportunities.
"He's an ambassador for the firm where ever he goes. His commitment to client relationships, project management and the firm are strongly evident, and are defined by determination, resolution and fierce client advocacy–a true embodiment of the firm's core values. He sees the future and embraces the change necessary to grow USA," states fellow Principal Mark Coan.
Andrew is equally talented as an architect as he is a manager. Since his arrival in 1998 (newly graduated), he introduced architectural technologies such as 3D rendering and animation and held steadfast to its future applications, paving the way for the Building Information Modeling capabilities that exists within the firm today. He remains dedicated to improving work flow and mentors staff in production efficiencies.
Andrew has been on the fast-track since graduating from New Jersey Institute of Technology in 1998. He began his internship with USA Architects the same year, became a licensed architect by 2003, a LEED Accredited Professional by 2005 and by age 35 had earned the title of Associate. Beyond the office, he is the current President of Mountainside Youth Baseball.