The USA Architects family is happy to welcome our two new interns, Giana Rappoccio and Karl Pietsch! We look forward to collaborating with them and watch them excel these next few months.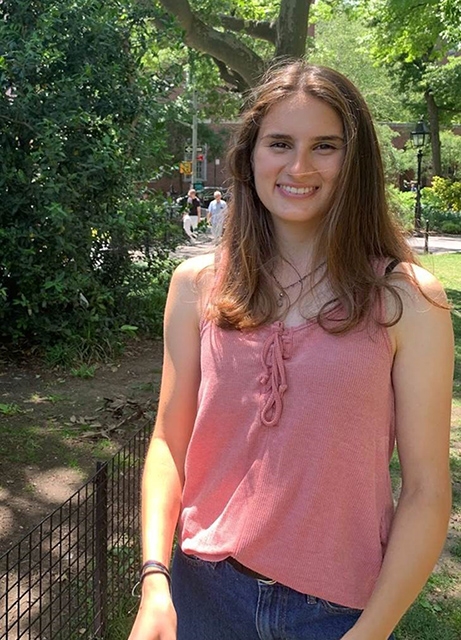 Giana is an incoming sophomore at Drexel University where she studies Interior Design with a minor in Sustainability. Throughout high school, Giana had the opportunity to take various art and architecture classes that sparked her interest in this field. Her favorite pastimes include anything outdoors– whether it be running, biking, hiking or even just laying out in the sun. She also loves to explore Philadelphia and sketch the amazing architecture around her. From this internship, Giana hopes to soak up as much knowledge as she can through firsthand experience and connections with her co-workers.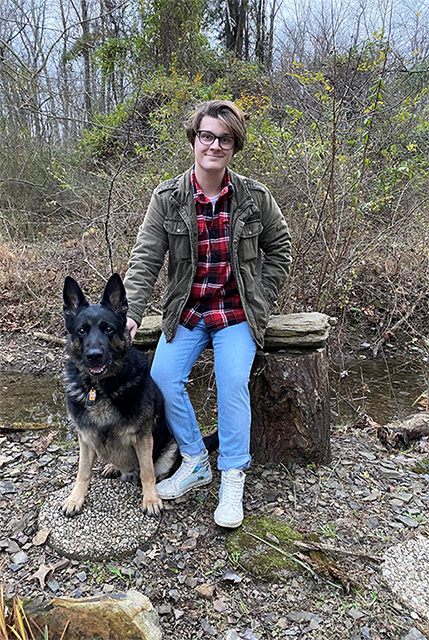 Karl is about to enter his 4th year at Syracuse University's School of Architecture where he will be studying abroad in Florence this fall. Thanks to Karl's more technical courses like building systems and his third-year studio project, he feels well equipped for his current role. His main hobby is automotive restoration, in which he is currently rebuilding a 1966 mustang. It takes up a sizable portion of his time and money but has been an amazing experience. Outside of that– Karl likes painting, spending time with friends and family, and learning new things. From interning, Karl hopes to expand his knowledge of software like Revit, learn more about the profession, as well as experience how a larger firm operates.