WE HAVE ONE OF THE MOST ACCOMPLISHED BUILDING ENVELOPE STUDIOS
USA Architects has one of the most accomplished Building Envelope Studios in the region from having managed and designed hundreds of millions of dollars in building envelope repair and replacement projects over the past 30 years. Our Building Envelope Studio focuses on the forensic analysis of problems, such as water intrusion and premature failure of roofs, in existing buildings, with roofing, curtainwalls, masonry (barrier and cavity walls), siding, windows, doors etc., and the application of practical and cost effective solutions to correct such deficiencies.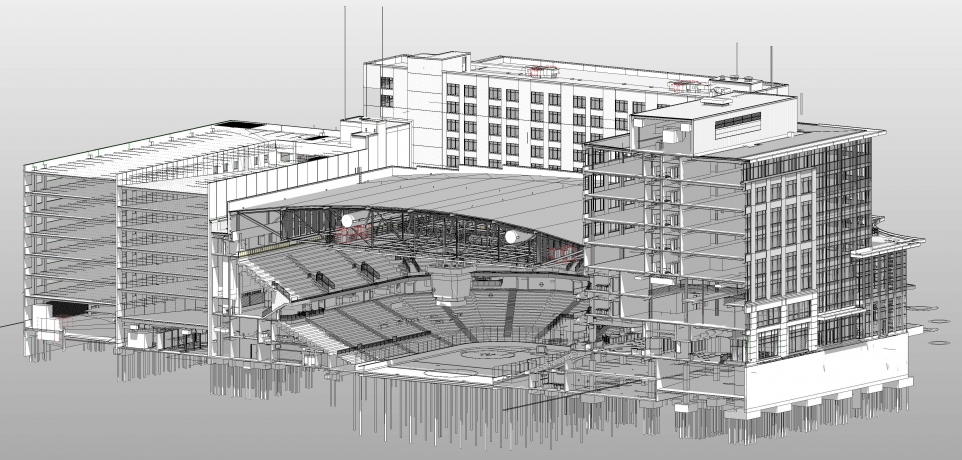 OUR BUILDING ENVELOPE SPECIALISTS HAVE TRIED LEADERSHIP
As leader of the studio, Principal Armand T. Christopher, Jr., AIA, has dedicated nearly four decades of his architectural career to this specialty. He is an expert in the technical aspects of building analysis and design, as well as in assessing building envelope conditions. With a solid command of building systems, materials and methods of construction, he has a keen understanding of the parameters involved in designing, from a full range of system types and their appropriate application. He is equally versed in the production of construction documents relative to a variety of project types and contract delivery methods.
The firm has attained one of the highest pre-qualification ratings as a Roofing Consultant with the State of New Jersey (where this discipline is highly regulated), averaging one million square feet of roof repairs/replacements in the last five years.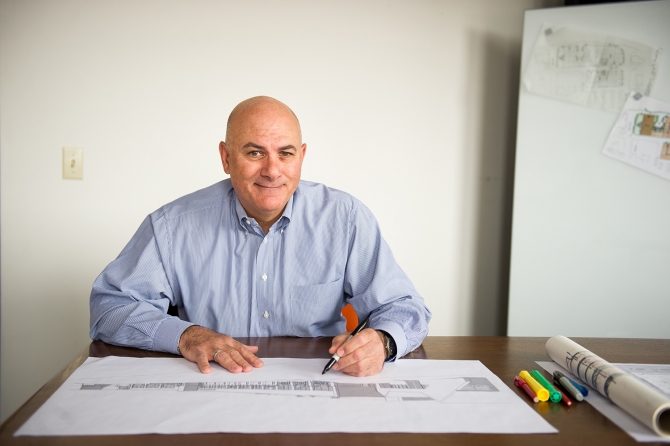 RECENT ACHIEVEMENTS
​"Locating Water Intrusion," Roofing Magazine, Jan/Feb 2016
"Minding the Masonry," Roofing Magazine, May/June 2014
Building Envelope Specialist on award winning PPL Center Arena, Allentown, PA
Architect and Green Roof Specialist on the LEED Platinum-Certified, Center for Lifelong Learning, Parlin, NJ