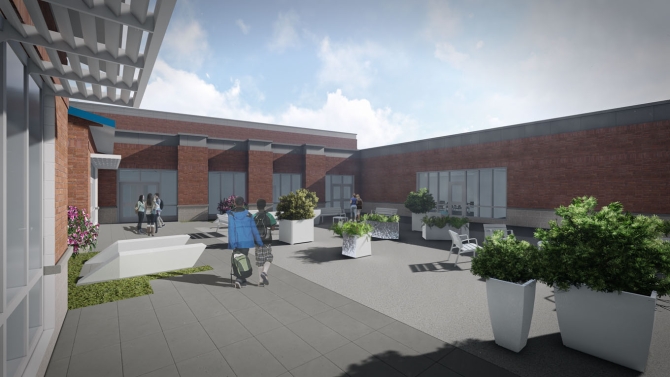 Today marks the ground breaking event for the new Middle School of North Brunswick Township, designed by USA Architects —the first new school to be built since 1977. 
The ground breaking event will take place at the corner of Renaissance Blvd. North and Dawn Way at 5pm EST and is open to the public.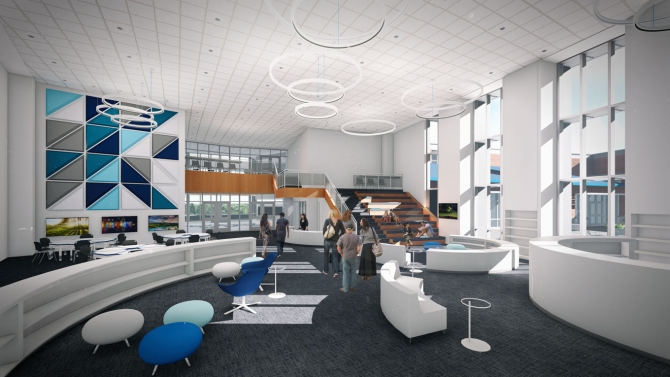 The new school design plans to help diminish the current problem of overcrowding through its 175,000 SF of space. As part of the $77 million referendum, the design will take advantage of scenic views with a tree-lined border and indoor-outdoor connections to courtyards. Maker spaces, learning labs, general classrooms, and huddle spaces will encourage collaborative engagement among students and teachers.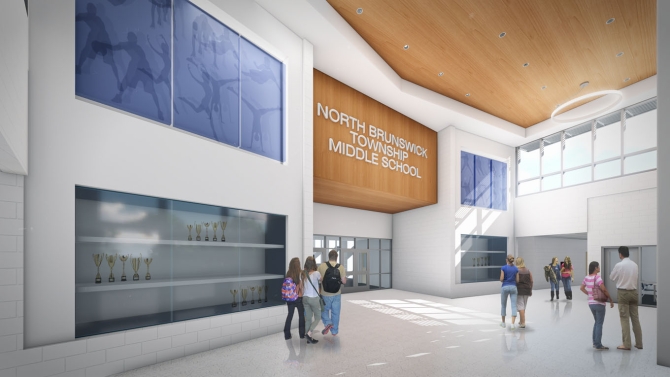 "We are thrilled to be helping the district and community move forward...we have been involved for a long time..." said Principal in Charge, Pete Campisano. "Pushing the boundaries of a 21st century learning environment requires a team with foresight to create adaptable spaces that change with technology. Our design focuses on enhancing the experience between student and teacher and helps facilitate communication and creativity."
For full press release, click here.