Government Headquarters
Mercer County Improvement Authority
This mixed-use development project converted 19,000 square feet of an historic manufacturing facility into a two-story office complex to accommodate the new headquarters for the Mercer County Improvement Authority, as well as to create commercial space on the first floor.
The building, located within an urban setting, once housed major wire rope manufacturing operations for American Steel and Wire Corporation during the early to mid 1900's. The building is the last of what was once the center of wire rope manufacturing during the United States industrial boom.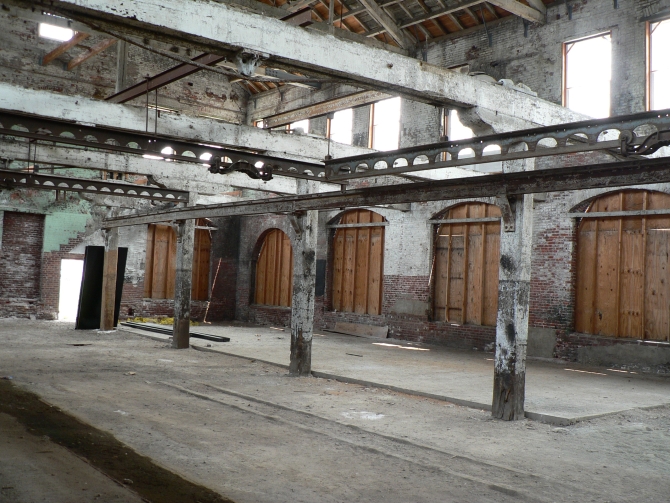 The project involved a complete interior fit-out as well as the restoration of the exterior of the exterior brickwork and detail to maintain its historic character.
The building achieved LEED Certification.