Public Safety Complex
County of Morris, New Jersey
The new, 3-story addition to Morris County's Public Safety Academy features an emergency management center, 911 dispatch center, crime lab and the County's primary information technology center. It is an expansion of their existing emergency management communications center at the County's Public Safety Training Center located on West Hanover Avenue. The complex accommodates all 39 Morris municipalities' dispatch services.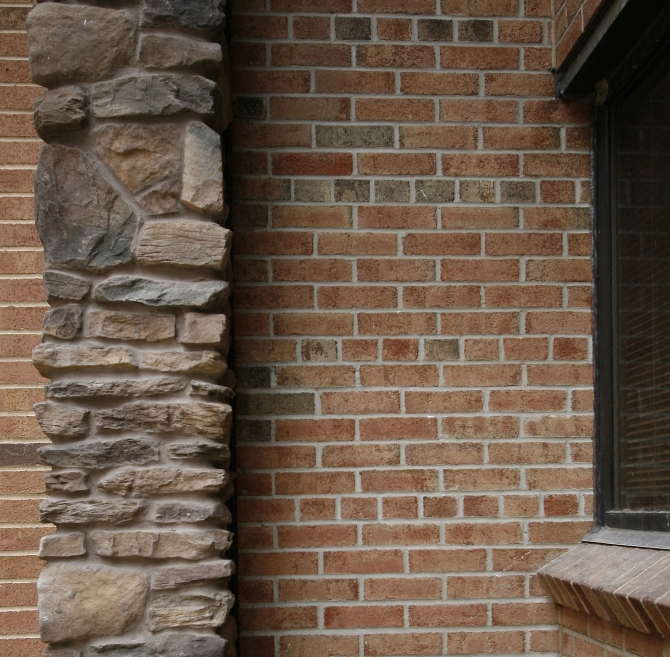 The command center is designed to function as the "last building standing," able to withstand catastrophic weather and natural disasters. The network is protected by safety-critical systems with numerous redundancies, and provides a more secure location for the county's main computer server.
The first floor houses the crime lab, the technology center, a public area and support offices. The second floor houses the communications center and support functions, and the third floor, the emergency management center. Other than one public entrance, it has isolated, secure entry points for personnel.